Hold onto your hats and keep hold of your big comfy pants because this summer is a tad busy...
When I write a book it can take months to get all the words out of my head and onto the paper (or screen) then it goes off to the
publisher
and from then on it is out of my hands but clever people behind the scenes make it all happen and magically it becomes a book. It is also down to the big boss publisher man as to when the publication dates are set.
This year I have three books being published (one co written with Tracey)...and because the universe likes to have a bit of fun for some reason they are all coming out within a three month window...madness and mayhem will ensue...
So this is just a heads up and an apology that they are all being thrown out there in a short space of time. I promise not to publish any more this year...
So here is the low down:
The Art of Ritual
978-1-78279-776-0
Publication 27th May 2016
The Art of Ritual takes you through every step of ritual format from the basics to the more unusual. What ritual is, how to create it, work with it and all the different aspects and stages of putting a ritual together and how to get the best out of it whether you are a solitary or within a group. From set up through the entire process including the cake...this book covers just about all you should need to know to give you the best ritual experience. Drawn from the author's own teachings and experiences this book also shares a variety or different ritual scripts and suggestions along with those from members of her coven.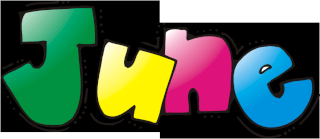 Arc of the Goddess
Publication 27th June 2016
978-1-78279-776-0
Arc of the Goddess book co-written with Tracey Roberts.
This year long Arc of the Goddess course will take you on a personal journey of discovery, taking each month as the wheel of the year turns and introducing you to different goddesses and pantheons with your choice (or theirs…) about who you work with and how you work with them.
We hope to help you connect with the magical energies of each month as well as giving you lots of practical exercises to work with and suggestions on how to make your spiritual connection stronger.
At the end of the course we hope that not only will you have discovered your own personal pantheon of goddesses to work with but also uncovered The Goddess Within…
The Arc of the Goddess can be used as a stand alone book but also ties in with the Arc of the Goddess online course we run AND...we will also be publishing a new and exciting (well we think it is anyway) special and unique Arc of the Goddess oracle...with a difference...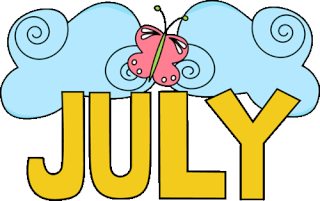 Pagan Portals The Cailleach
978-1-78535-322-2
Publication 29th July 2016
Within the pages of this book I hope to give you an introduction to the mysteries, myths, legends and magic of the ancient hag goddess The Cailleach drawing upon ancient legends, stories told and my own experiences.
The Cailleach – Goddess of the ancestors, wisdom that comes with age, the weather, time, shape shifting and winter.
Pre-Orders & Competitions
The
Art of Ritual
is available now for pre-order via the usual sites (Amazon, Barnes & Noble and our online shop etc) but keep an eye out for pre-order details for the others closer to their publication dates.
For each book launch there will also be a competition run over on facebook with some lubbly jubbly prizes...